Our Team
Founded by chess coach and arbiter Shir Bar Tal, the academy provides remote coaching to a wide range of players of all standards and ages. Our team of experienced coaches, including chess masters, provides personalised instruction for players of all levels and ages. The goal is to make chess enjoyable and educational, improving skills like problem-solving, strategy, and decision-making.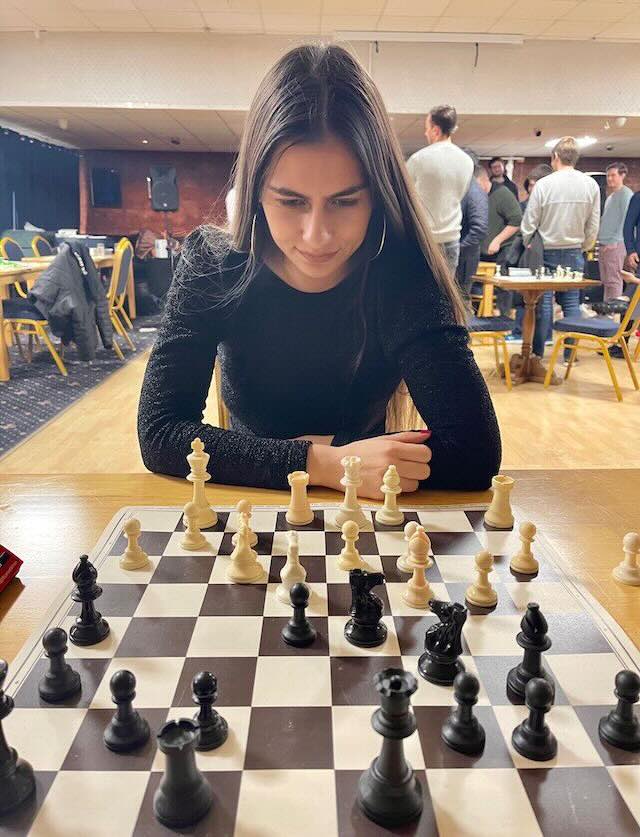 Shir Bar Tal
Founder and CEO of London Chess Academy
Shir is the Founder and CEO of the London Chess Academy. With over 15 years of coaching experience, Shir has a unique ability to work with people from all walks of life, from young children to CEOs and founders.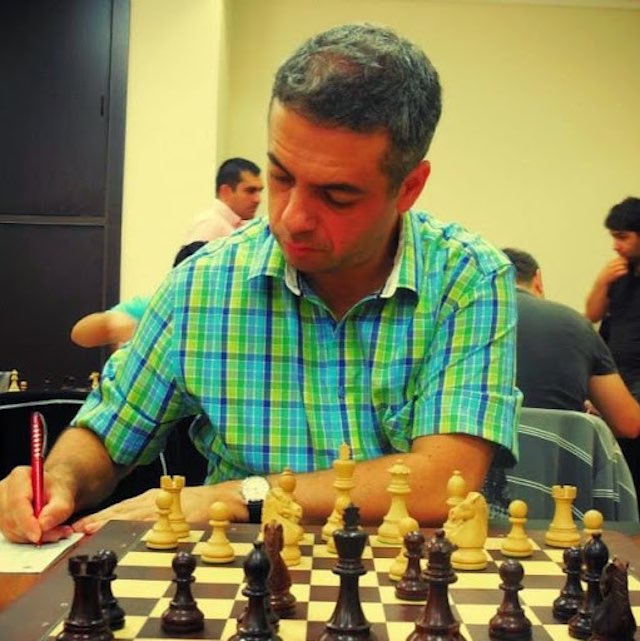 Vitali
Professional Consultant, Grandmaster
As a chess grandmaster, Vitali Golod provides valuable professional advice and training to our students. With numerous championships and a peak rating of 2,606, Vitali brings a wealth of experience to our team.
Flavia
Woman FIDE Master
With a FIDE Master title earned at age 15 and an International Master norm, Flavia brings her passion for teaching and ten years of experience to the Academy. Her well-planned lessons and empathetic approach ensure each student gets the most out of each session. In addition to her chess qualifications, Flavia holds a B.A. in Foreign Languages and Master's degrees in Human Resources and People Management, and Digital Marketing and Communication.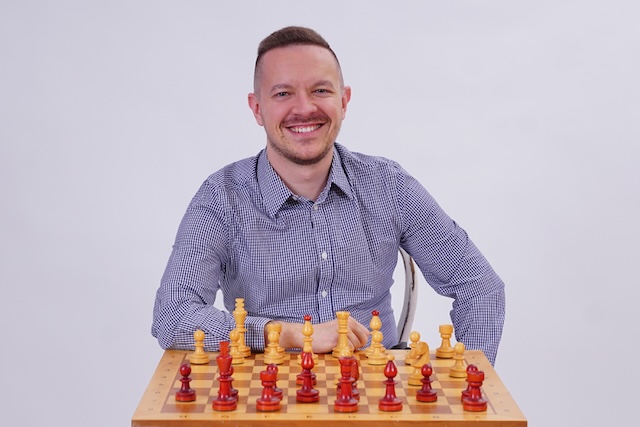 Krisztian
Grandmaster
Krisztian achieved the Grandmaster title in 2010. He has trained alongside chess greats like Judit Polgar and mentored talents globally, notably Aryan Chopra, a GM at 14. Krisztian's teaching approach is amiable, focusing on serious players while ensuring joy in each lesson, making him ideal for those aiming for professional chess.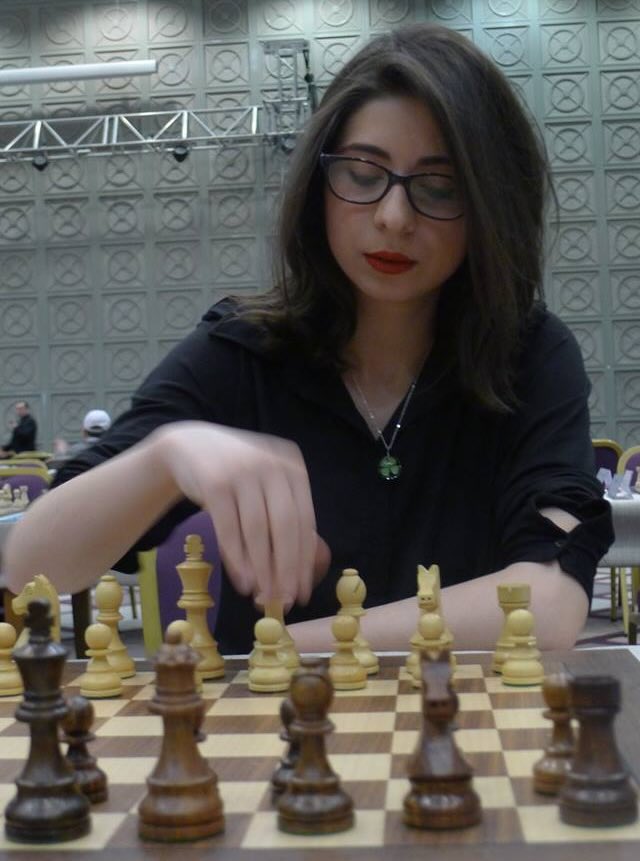 Ana
Woman FIDE Master
Woman Fide Master Ana boasts a rich chess career with 18 years of playing and 8 years of coaching experience. Her strategic mastery, particularly in endgames, is well-regarded. Among her notable achievements are winning the girls' World School Championship under 15 and being the World Champion under 14 in solving chess compositions. Ana's academic accomplishments, including bachelor's degrees in History and Psychology and a Master's in Education Science, complement her distinguished presence in the chess world.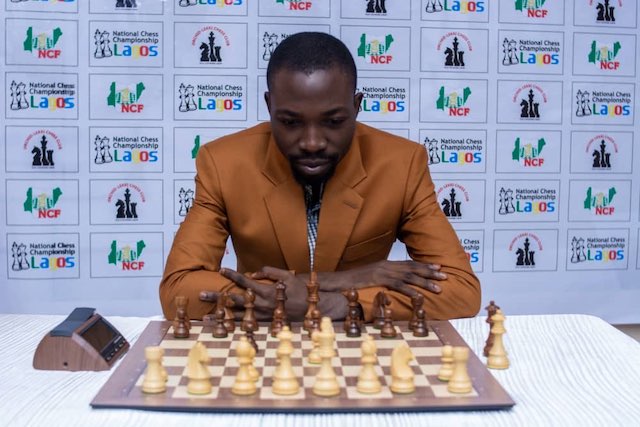 Akin
FIDE Master
Akin, a FIDE Master with a rating of 2302, brings his passion for teaching and 11 years of experience to the Academy. An aggressive player and rigorous coach, Akin's unique coaching style is designed to develop discipline and a fighting mentality in his students. Akin also holds a Master's degree in Law.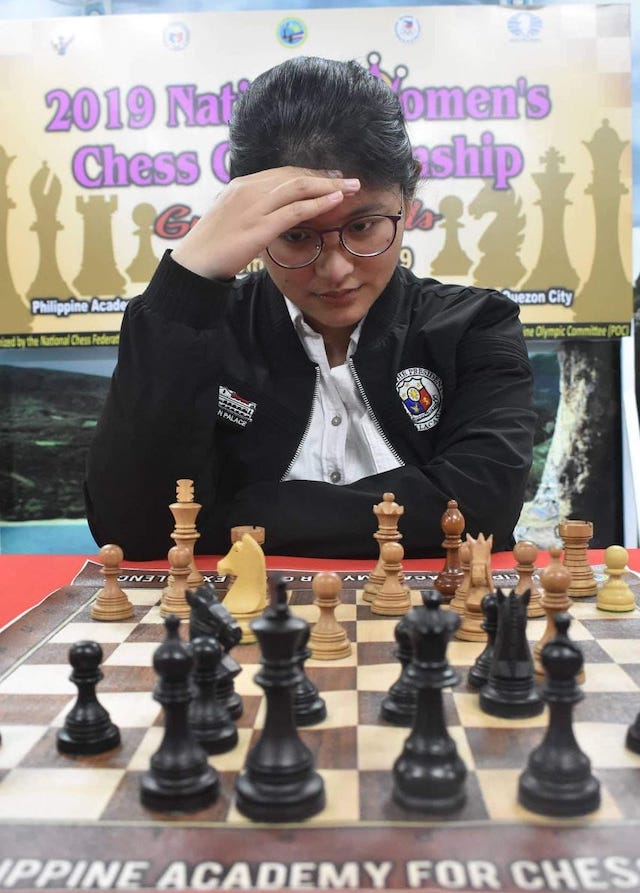 Mikee
Woman International Master
Mikee, a Woman International Master, has a talent for coaching children from a very young age, providing online lessons to kids as young as two. She also specialises in teaching positional chess to adults, helping them understand the game's intricacies and the relationship between its pieces.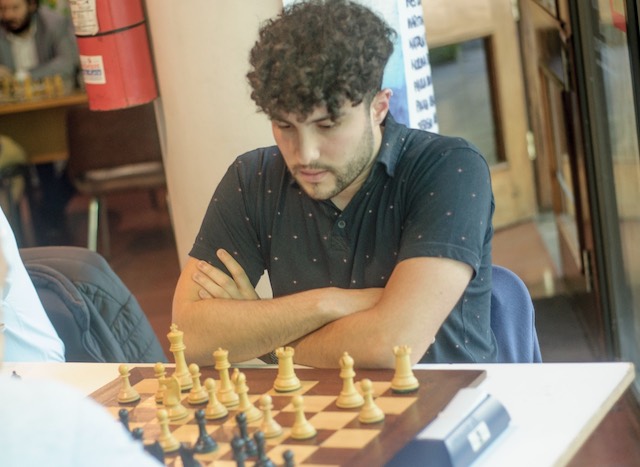 Ignacio
FIDE Master
Ignacio, a FIDE Master with six years of teaching experience, brings his love for chess to the Academy. He teaches his students the thought process of a chess master from their very first lesson, making chess classics accessible even to complete beginners. Ignacio's teaching method allows his students to revisit and understand chess classics from different perspectives years later.